Why Brooklyn is the place to visit.
When people think of New York, they think of the high-rise skyscrapers of Manhattan, Central Park and Fifth Avenue but Brooklyn just across the water is equally worth a visit. It's far larger than Manhattan and has much more of a neighbourhood feel, with various distinct areas all of which have their own vibe. It even has its own vast park which locals believe is far better than Central Park. The Brooklyn Park was designed by the same people and Brooklynites (not Brooklyners) refer to Central Park as the practice run, which had to make compromises.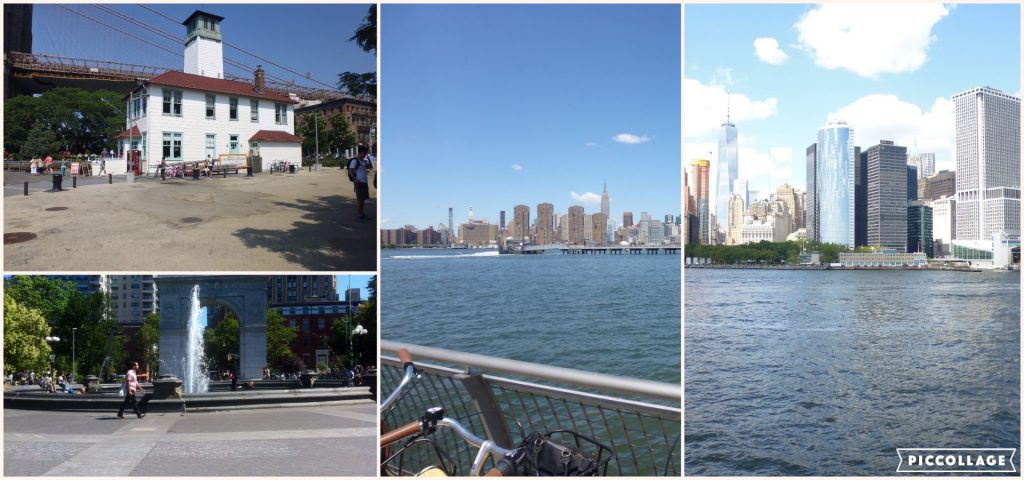 There is so much to explore in Brooklyn, it has a wealth of history, an amazing selection of just about every type of food you could wish to eat and everything from department stores to chic trendy boutiques.
And of course, there's the famous bridge, which I absolutely recommend you walk over. It gives a great view of both Manhattan and Brooklyn as well as being an amazing historical monument. It's one of the oldest roadway bridges in American and the first steel wire suspension bridge constructed.
If you're planning a trip to New York, make sure you include Brooklyn on your itinerary.